Finally, I successfully develop my own IK ever since this project start 8 yrs ago with no intention to reach this level !
Still remember 8yrs ago inspired by Matt's awesome hexapod video.
Here to share the GUI for my quad and the first ever full IK test video.
IK all done by trigo formula, no matrix applied.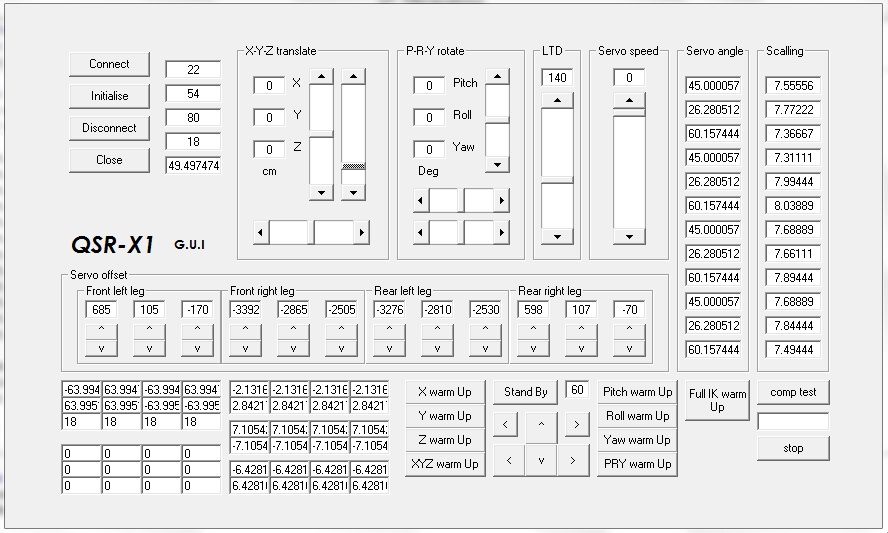 Quadruped robot full IK test